Best laptops for graphic design 2020: top picks for graphic designers
The best laptops for graphic design require more than just sheer power. There are a number of other things you must also take into consideration. To start, they must be armed with a lot of memory and one of the best graphics cards, so they can handle graphically-intensive applications without breaking a sweat.
But, that's not all. The best laptops for graphic design must also feature an impressive display that reproduces colors accurately and minimizes eye strain when you're putting in long hours. And finally, they must be thin, light and solid enough so you can take them anywhere without being a burden on your back or shoulder.
Welcome to our pick of the best laptops for graphic design – whether you want a macOS device or a Windows machine, this list will help you choose the right laptop for your needs.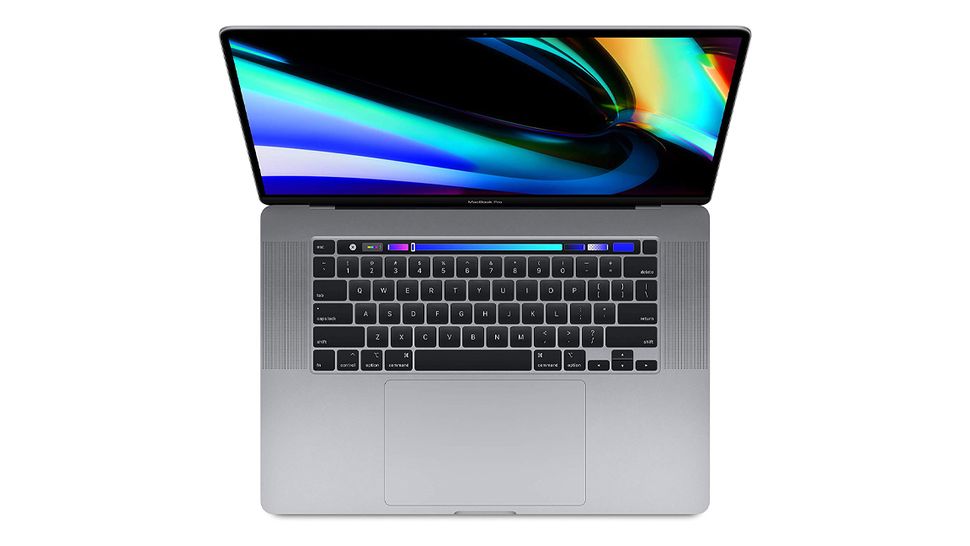 While we're sad that the 15-inch MacBook Pro is no more, we've welcomed the MacBook Pro (16-inch, 2019) with open arms. As thin, light and sleek as ever, you wouldn't think this was a 16-inch behemoth. Yet, you're getting that extra real estate on that stunning display, as well as the latest and greatest components behind it. This is, without a doubt, the best laptop for graphics design, as well as other creative endeavors. With amazing (and loud) speakers and a much, much better keyboard to boot, music production has never been this good.
Read the full review: MacBook Pro (16-inch, 2019)
Apple is renowned for making excellent products for creative professionals, and the 13-inch MacBook Pro with Touch Bar is the best laptop for graphic design. It's also the best MacBook Pro that Apple has ever made. It comes with the Touch Bar, which is a thin OLED display at the top of the keyboard which can be used to scan your fingerprint to log in, or offering up app-specific shortcuts. It's got a stunning screen and powerful innards that will run pretty much any graphic design application with ease.
Read the full review: MacBook Pro with Touch Bar (13-inch, mid-2019)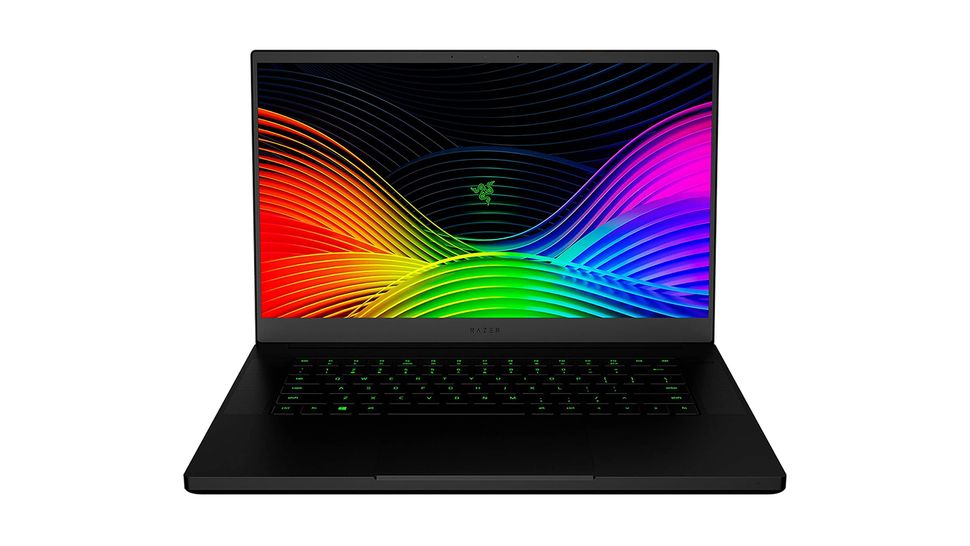 If you think Razer laptops are only for gaming, then the new Razer Blade 15 Studio Edition is here to prove you wrong. Razer takes its ever popular Razer Blade 15, fits it with even more impressive specs and turns it into one of the best mobile creative workstations 2020 has to offer. This powerhouse has been crafted for creative professionals, content creators and musicians, which makes it one of the best laptops for graphics design. You'll be spending a lot of money to take this laptop home. But, make no mistake, it will be one of the smartest investments you'll ever make. That is, if you can afford it.
Read the full review: Razer Blade 15 Studio Edition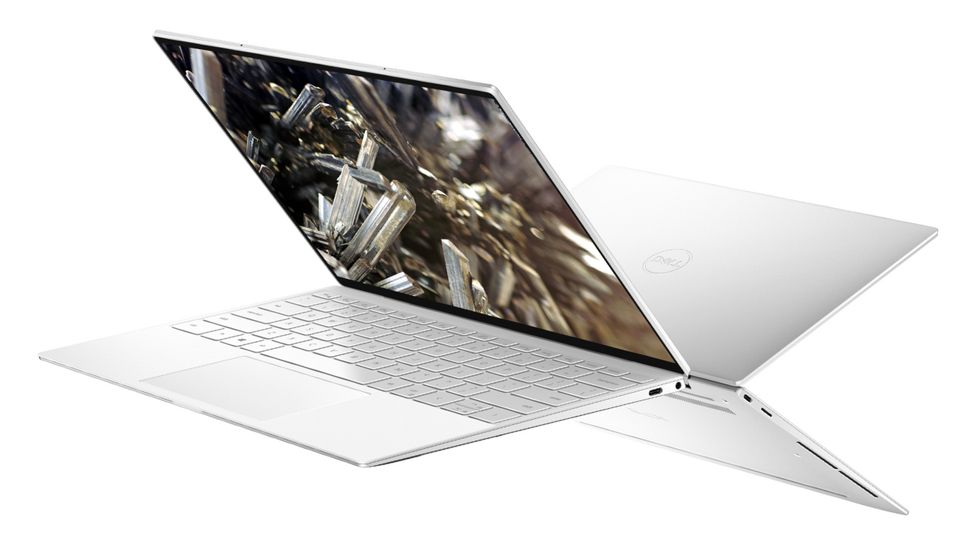 The Dell XPS 13 (2020) has been a regular in our best laptops list for years, and it also earns a wel
l-deserved spot in our best laptops for graphics design list. It keeps everything we've come to love from Dell's flagship 13-incher, from the gorgeous and light design, to the powerful modern components that power it. For 2020, however, it now rocks 10th-generation Intel Core i5 or i7 processors and a bezel-less 'Infinity Edge' display, which means the Dell XPS 13 (2020) is a brilliant performer, while remaining thin and light. There's a wide range of customization options as well.
Read the full review: Dell XPS 13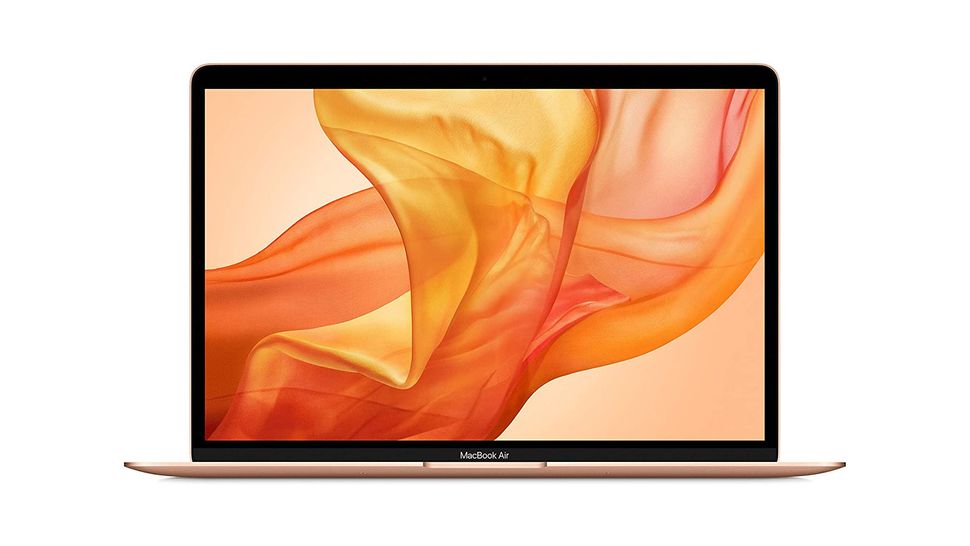 Apple's thinnest and lightest MacBook is back in 2020 with a vengeance. Not only has it fixed a lot of the complaints with its predecessors – namely, that problematic keyboard is now gone, replaced by a drastically improved keyboard. But it also comes with new and more powerful internal components, even more storage space options, and a lower price of entry – making it ideal for graphics designers who are only starting out. There are a couple of things we'd do better, like the muted screen and the average battery life, but this model of the MacBook Air is better than anything we've seen from the line to date.
Read the full review: MacBook Air (2020) 
The Dell XPS 15 2-in-1 cuts no corners, bringing in some serious power within a thin and light package that flits easily between its laptop and tablet modes. The XPS 15 2-in-1 weighs a shade under 2kg and is only 16mm thick, which makes it easy to travel with as well as use on the move. It's also a beautiful device, and although it doesn't have the XPS 13's discrete graphics card, it still has ample grunt for gaming. Despite those sleek lines, it also offers an impressive array of ports: two Thunderbolt 3 and two USB-C, plus a headphone jack and MicroSD card reader. The XPS 15 2-in-1 has come down in price considerably since launch, and is amazingly affordably-priced considering its specifications.
Read the full review: Dell XPS 15 2-in-1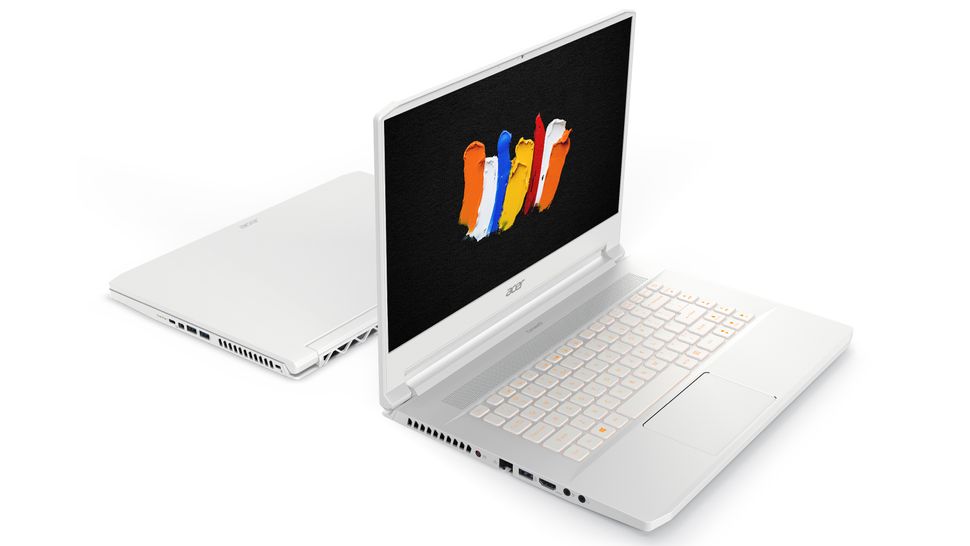 For those who think that MacBook Pros are overpriced but still need a powerful mobile workstation, there's the Acer ConceptD 7. This formidable laptop capable of handling complex and demanding tasks, thanks in part to its Nvidia RTX graphics, was designed specifically with creative professionals in mind. Beyond that sheer power it delivers, it also offers decent port selection, a minimalist solid white design and that stunning Pantone-validated 4K IPS display. Obviously, it's still pretty pricey, but if you're looking for a Windows-powered MacBook alternative for creative endeavors, it's certainly among the best laptops for graphics design.
Read the full review: Acer ConceptD 7
The best laptops: our pick of the 15 best laptops you can buy this year