Expanding beyond low code into automation: A Q&A with Appian
Improving efficiency allows organizations to get even more done in the same amount of time. When it comes to developing apps, low-code allows businesses to quickly build custom applications to suit their needs while Robotic Process Automation (RPA) allows businesses to automate mundane tasks so their human employees can focus on more important work.
Appian is known for its low-code software but through a series of recent acquisitions, the company has expanded further into automation by offering customers the ability to automate tasks through RPA and do so intelligently using AI. TechRadar Pro spoke with the company's global financial services and insurance industry lead, Michael Heffner to learn more about its expansion into automation.
Can you tell us a bit about low-code and how organizations can use it to quickly create their custom applications?
Low-code is a unique approach to building business applications – fast. It removes as much hand-coding as possible, which enables businesses to develop powerful new applications and automate workflows quickly with AI and RPA.
Low-code automation is used by top brands and government agencies to respond to change quickly, launch new digital customer experiences, and automate business processes regardless of where the data lives.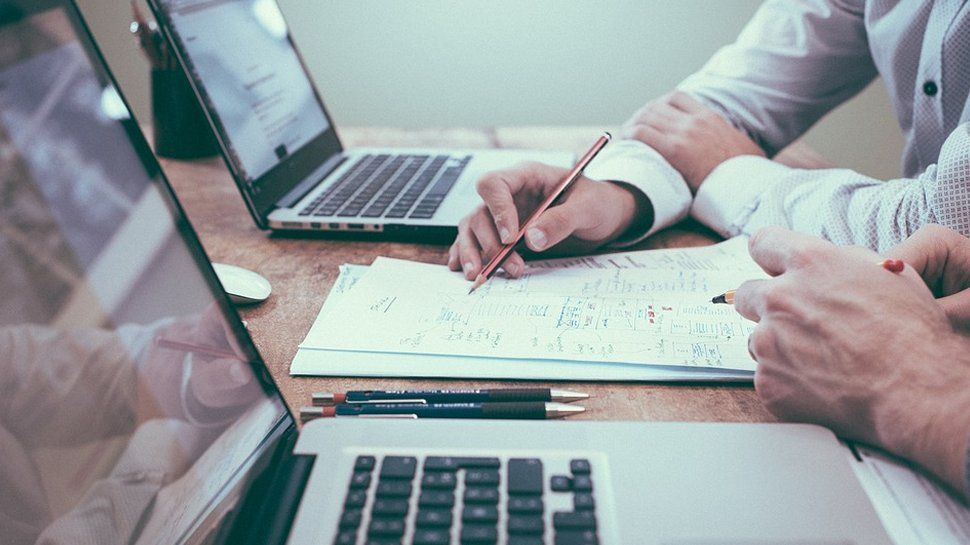 As a part of Appian's expanded partnership with Google Cloud, customers now have access to out-of-the-box AI capabilities pre-configured for Intelligent Document processing. Can you tell us how organizations can benefit from AI-based document processing?
Despite all the talk about digital transformation, businesses and governments are drowning under a mountain of paperwork. They waste $13 billion a year today just on OCR to scan all that paper. 
Appian Intelligent Document Processing with Google AI scans documents and converts them into automated business processes with no code. One large insurance client is using Appian to scan claims from thousands of different brokers. Every brokerage creates its own forms so the error rate with traditional OCR was very high. 
Now with Appian and Google AI, not only is the quality better, if the system isn't highly confident, Appian automatically creates an interface for employee review. When the person validates or corrects the form, the result is passed back to the algorithm so it learns and the entire system gets more accurate over time.
What are the benefits of having humans, software robots and AI all work together?
With Appian full-stack automation, humans are in control, assisted by AI and RPA. If today's turbulent times teach us anything, it's that we need to build resilient and adaptable processes. 
When a process needs to change, in Appian, humans are empowered to change it. Software robots are great, but simple changes can break their programming. So Appian registers the systems and processes Bots touch so that their programming is always consistent with system updates and changes. 
Put it all together, and you have automation that doesn't just work on day one, it adapts and learns to keep up with your business – no matter what happens next.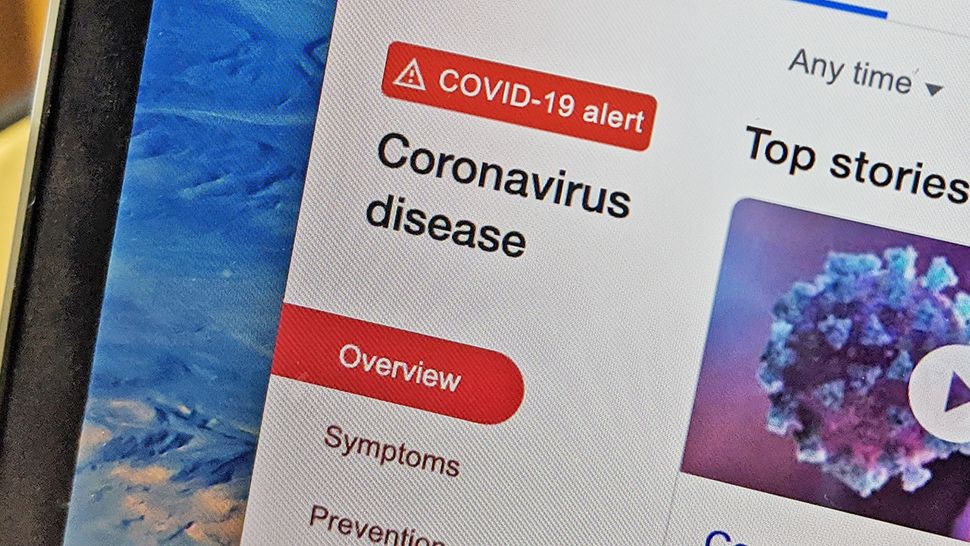 Can you tell us more about your recent COVID-19 Response Management application and how businesses and organizations can use it to safeguard the health and safety of their employees?
The COVID-19 Response Management app is Appian's solution to help organizations capture and share information related to employee wellness during the coronavirus crisis. The application can be fully configured and adopted within two hours. It is also HIPAA-compliant and available at no cost.
Organizations are using the application to capture, share, and act upon information vital to the health and safety of their employees — including health status, location, and any COVID-19 incident details. Also, the application can be used to quickly create a virtual "COVID-19 Help Department," where employee volunteers can connect with and assist other employees that may need assistance (e.g. help with groceries, need a ride, etc.). The application also provides a central place for employees to retrieve timely resources related to the company's response efforts and policies.
Hundreds of the large organizations with over 1,000 employees have downloaded the application and many are already in production using Appian to manage their COVID-19 efforts including ThyssenKrupp, Maximus and the University of South Florida. One interesting case, in particular, comes from a top 10 healthcare provider in the US. They built an Appian application for their doctors to submit their COVID-19 patients for clinical trial treatments with a new drug. The drug has limited availability, so the firm is managing the patient intake and approval process for this trial using Appian. They built their application (without our help) in just 24 hours and have deployed it to thousands of doctors and all their medical centers.
What are some ways in which businesses have used low-code that surprised you or your team?
Businesses are using low-code as we anticipated. We aren't surprised by the innovation that takes place and low-code's value has become even clearer during the COVID-19 crisis. In addition to using apps that we have created to help during the pandemic, our customers have built a host of their own applications for managing their workforce, their facilities, and their business in these turbulent times. A low-code platform is the platform of choice for change.
Earlier this year Appian acquired Novayre Solutions SL and its Jidoka RPA platform. How much of its technology has become part of Appian RPA?
With this acquisition, Appian is now a one-stop-shop for Automation. We've unified low-code and the RPA platform into one comprehensive automation platform, enabling the orchestration of all three agents of modern work — humans, bots, and artificial intelligence.
We have strategic partnerships with Blue Prism and UIPath, but now RPA from Appian will be cloud RPA and Java RPA, available globally on the Appian cloud. Now, we can offer bot developers the ability to leverage a powerful Java Integrated Development Environment (IDE), which enables them to build sophisticated robots.
Appian has fully rolled the Jidoka RPA platform into our offerings.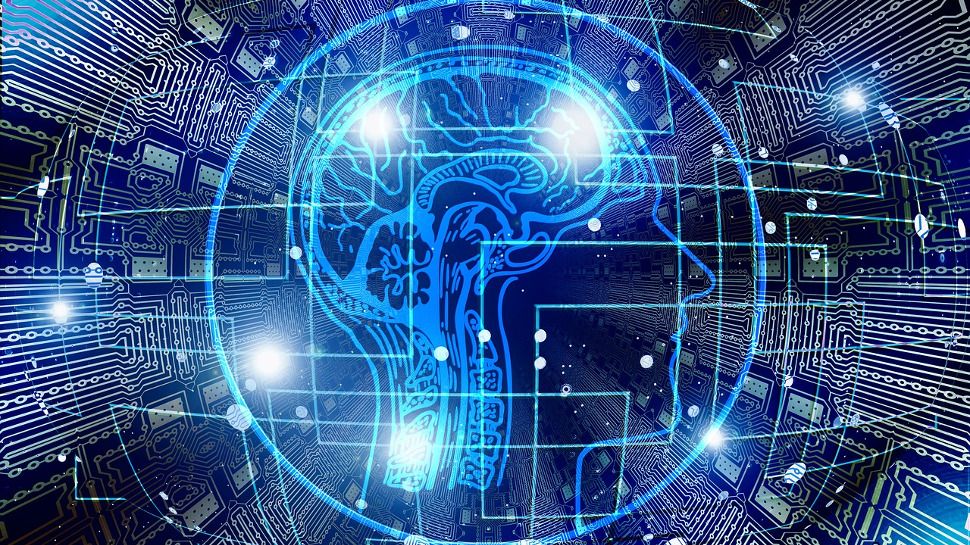 Now that Appian has expanded into RPA, what's next for the company and are there any other technologies you're currently interested in or exploring?
We are heavily invested in AI. AI has enormous potential for business, but it is currently too difficult/complex. Low-code is how you make AI services practical for broad business use. The latest in our Appian AI offering is our out-of-the-box Intelligent Document Processing solution converting unstructured information on paper and in email into structured information is an enormous business challenge. Well, not anymore. Pop it in, no code, and you're done. AI is working with humans in the loop.
Our philosophy is to be an open platform. The beauty of low-code automation is that whatever the next wave of technology is – whether it's new services, new devices, etc. – we'll make it simple for our customers to consume it and use it. Whether we do that by building it, integrating to it, or buying it will be a case-by-case decision.