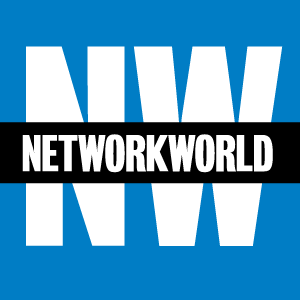 Now that is an attention-grabbing issue. Which variation are you most enamored with? Let's start off by translating the version figures into names. Home windows 5.1 (shopper variation) is Windows XP. Home windows 6 client model is Home windows Vista. Windows 7 … very well it doesn't exist but, but it has been in the news this week.
Earlier this week, Invoice Gates declared that Windows 7, code name of "Blackcomb" (named for a ski slope at Whistler, British Columbia), would be accessible someday in 2009. Now except you happen to be in appreciate with Vista, which is thrilling. (And if you have mounted Vista and like it, you might have been aggravated that there could be a new OS by next calendar year.) Even so, by the future day, Microsoft introduced that Windows 7 would not see the mild of working day prior to 2010.
A good deal of individuals have resisted working with Vista, myself included. If you happen to be operating a laptop, effectiveness could be much better. If your laptop computer runs with 64-bit components, Vista can be definitely wonderful. Now my saying I really don't like Vista is nearly blasphemous, because as a former Microsoft personnel I had sufficient opportunity to "drink the Kool-Aid." However, I have to have an running procedure that I can use as a host technique to run virtual devices on (which I need to have to do when I'm writing complex publications), and XP has less technique necessities than Vista. Not to say I haven't appeared at it, I'm just – like I did with Windows 95, remaining gradual to leap on the bandwagon. Who knows, I may perhaps stop up ready for Windows 98 …. er Home windows 7.
There are some awesome functions in Home windows Vista. But it has significant hardware specifications, though its definitely not the to start with new edition of software package that was responsible of that. Opinions? Thoughts? Are you staying with XP? Upgrading to Vista? Likely to Linux or elsewhere?
Copyright © 2008 IDG Communications, Inc.